Solutions for real-time energy data acquisition
Seluxit Blink Sensor
A Bluetooth device that converts the blinking LED of a meter into real-time energy information.
Easy Realtime Meter data
Get an overview of your current energy consumption without hassle.
No PIN code for your meter is needed.
Infrared and visible LED indicators are supported
Total energy consumption
Current energy consumption
Long battery life, optional operation by power supply
Bluetooth data transmission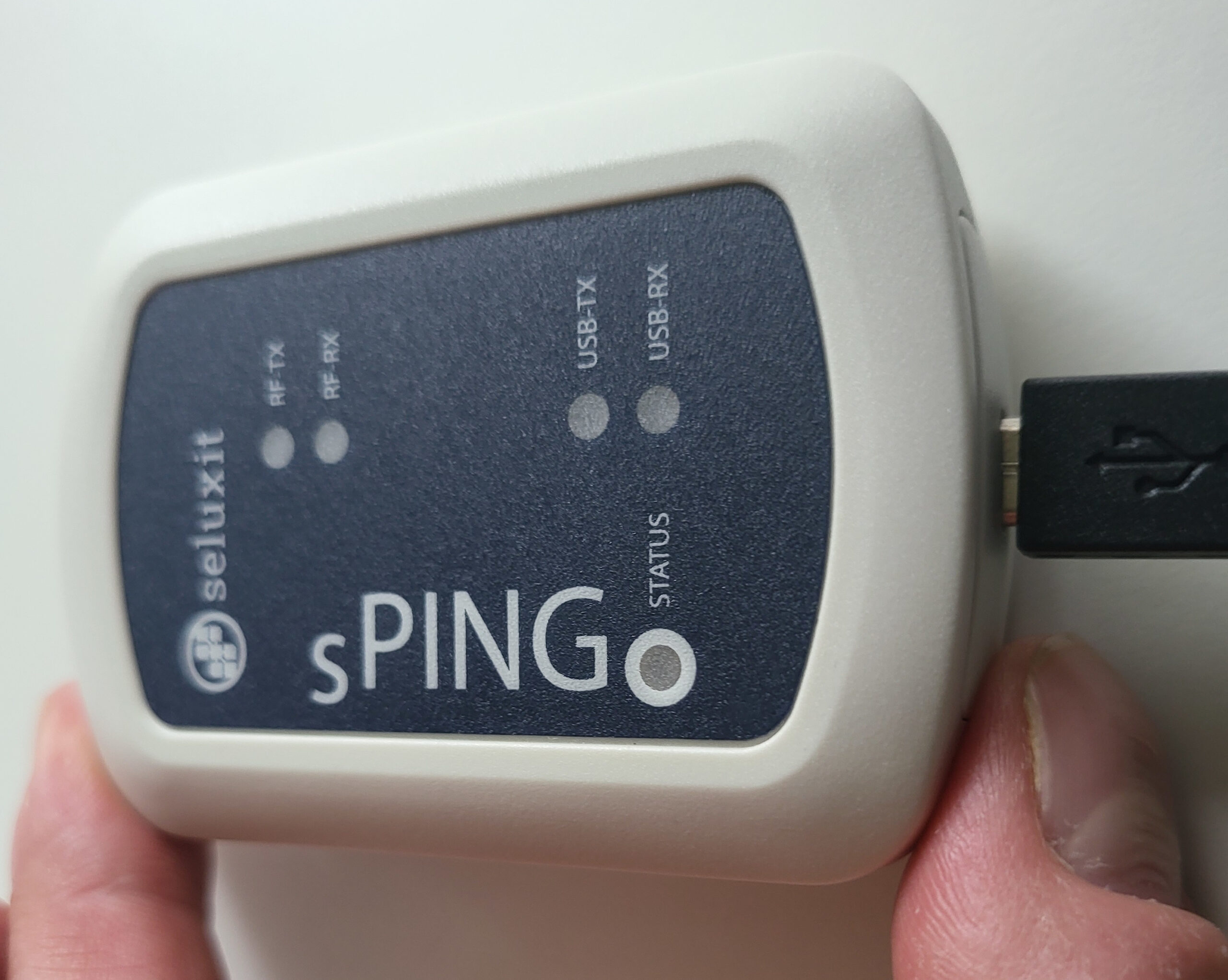 Bluetooth Gateway
Connect one or more Blink Sensors to ShowMe.
WiFi connectivity
Connect up to 10 Blink sensors to one gateway
Directly sends realtime data to ShowMe cloud
Ready to get your Blink Sensor device to start gathering data?
Seluxit eINFO
A communication module that is plugged into an eINFO-enabled meter, thus giving real-time data accessible for end customers as well as Distribution System Operators
Easy as 1-2-3
Make an ordinary, inexpensive mME+ Intelligent by plugging in the eINFO dongle
End-users get an Instant Overview with real-time energy consumption data
Save money

with an up to 50% cheaper alternative to iMSys, with added functionality and integration possibilities

DSO's

Gain Insight into Grid Quality with real-time data of consumption, voltage, frequency, and angle
You can add numerous services and analyses, giving you insight into your grid stability and avoid bottlenecks, and/or integrate into a customer app with energy alerts and info.
How it works
By plugging the eINFO dongle into the mME+, consumption and grid quality metrics will be securely uploaded to the cloud via WiFi where it can be accessed in the Wappsto dashboard or integrated into your ERP system
Grid Quality
The eINFO solution can send all grid-relevant data to our cloud so that distribution service operators can prioritize where the distribution grid needs upgrades or maintenance.
Ready to get your eINFO device to start gathering data?