Find the latest trends and energy news, right here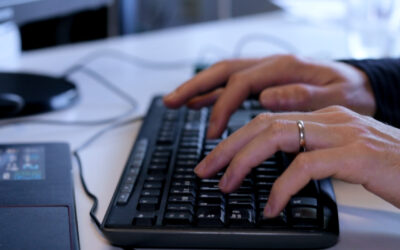 Energy efficiency management is, relatively, easier said than done. It may seem difficult when you do not know where to start. Where do you even waste energy? And where do you find your saving potential?
read more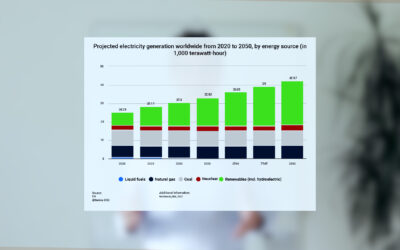 Global electricity demand is, currently, growing by 2.7% annually. And projections are saying that by 2025, even with the growth in renewable energy, we will still be relying heavily on fossil fuels. There is no reduction in sight, actually.   
read more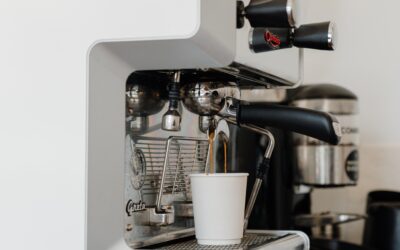 The reason why this is brilliant is because predictive maintenance, in the long run, is much more energy efficient. In other words, by maintaining your appliance in a predictive way, ensures that it works smoothly by using the sufficient amount of energy it needs.
read more
Fenci Le Axelsen
Content & Marketing Specialist
I strive towards serving you the latest trends and news about energy efficiency.
The way I do this is through easily digestible, informative and valuable content. Content that is, hopefully, also visually appealing to you. 
Share what you think with me on LinkedIn.