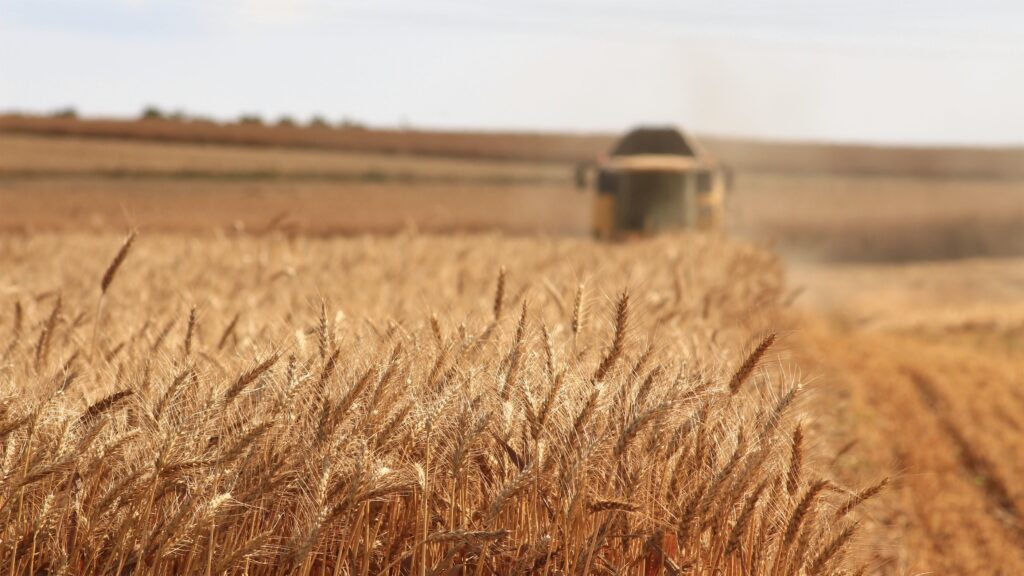 Multiple locations or meters
If you have several locations or several meters, it can be a challenge to create an overall overview. With Seluxit EMS, you get one common portal with the overall overview – and at the same time the opportunity to see details for each individual location, meter or device. Devices can be machines or IoT devices (sensors) that can measure a parameter you need.
This gives you valuable, detailed knowledge about consumption over the day and week, and with that knowledge, you get the opportunity to act and optimize on an informed basis. Several units at the same location can have very different consumption and consumption patterns. There may be good reasons for this, but it may also be the start of optimizing both processes and costs where it makes the most sense.
Insight into data for ESG reporting
With a nuanced overview of consumption – per measured and collected – you get valuable knowledge when you have to report on ESG. Agriculture, like many other industries, must, to a greater extent than before, document its sustainability footprint – the so-called ESG targets with a focus on the environment and climate. ESG defines the sustainability footprint via environmental impact (Environmental), societal impact (Social) and the general management of the company (Governance).
Part of the reporting is the CO2 footprint, and with Seluxit EMS you get complete visibility of your CO2 impact based on your power consumption. We will soon be ready with water and heat so that all energy sources can be gathered in one place. This makes it easy and less resource-intensive to provide the data and thus facilitates the work.
Alarms in the event of under- and over-consumption
With an overview of the whole and the details, you also gain valuable knowledge about what your standby current is. This is the power used by devices when they are idle.
With that knowledge, you will be able to automatically set up and then receive alarms by SMS/email when there is an irregularity in relation to the normal image. Alarm limits and the function of alarms can be set up as you wish and to the extent possible.
Alerts are valuable. At best, it's a switch or a machine that you or a colleague forgot to switch off – at worst, the extra consumption is due to one of your machines or pumps running when it shouldn't. When mechanics have an increased energy consumption, it may be because the machine or process is not running optimally. In other words, the alarm can be a warning that the unit is about to break and you can carry out the necessary maintenance or preventive maintenance, so that you avoid production challenges or, in the worst case, production stoppages.