Our solutions in action
Explore a range of our projects, all over Denmark.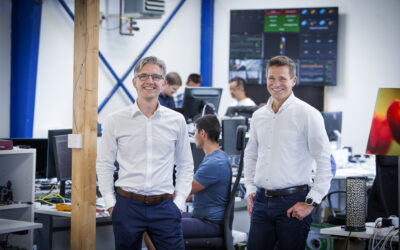 The Danish software and IoT company, Seluxit, experiences the full cost benefit of energy efficiency management. This is because it reduced its annual idle energy consumption. The reduction results in a saving of 29.3% of its annual energy usage. 
Seluxit managed to reduce its baseload by 29.3%.
read more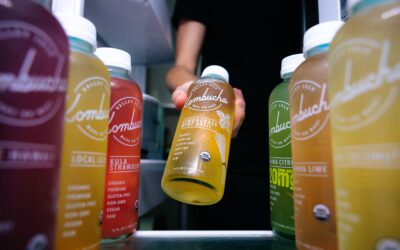 The project was executed by the company itself. Seluxit executed this optimization project in parallel to its first energy project. Effectively, the company made its annual energy consumption more efficient.
The company reduced its annual energy usage by 23.9%.
read more