Reasons you need Seluxit EMS
Seluxit offers an energy management system for scheduled automation, remote control, and recurring automatic reporting to track your energy-saving progress.
How does Seluxit EMS control your Energy Ecosystem?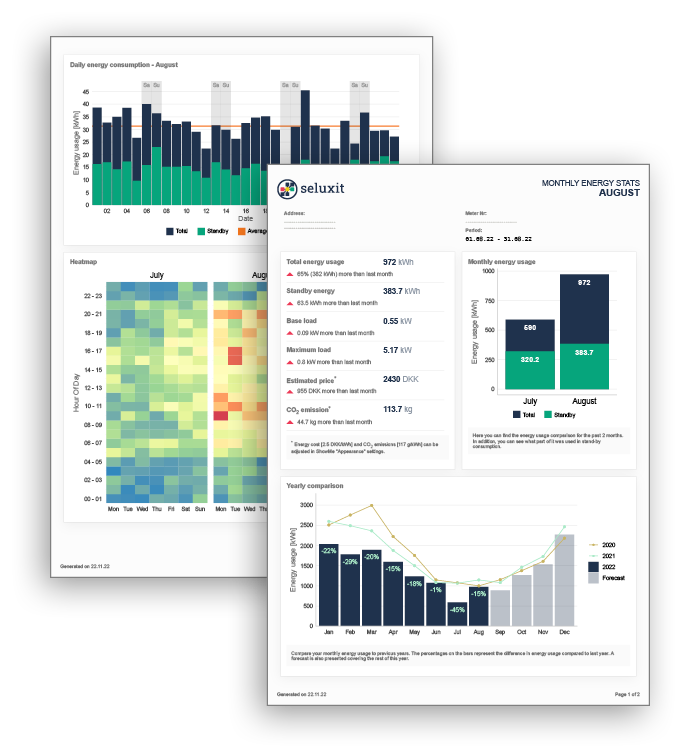 Automatic reports
Detailed weekly, monthly and yearly reports will arrive directly in your mailbox and keep you updated about your energy consumption patterns and if you are improving.
Use energy when it is cheapest
When you have a variable  energy price, Seluxit EMS can automatically move your consumption to the cheapest periods.
For example, charge your fork-lifter for the next morning during the cheapest hours, instead of the period from 17:00 to 20:00 when electricity is the most expensive.*
* Requires a connected Relay, contact us for more information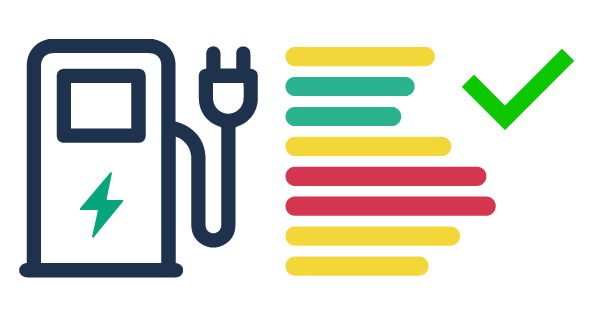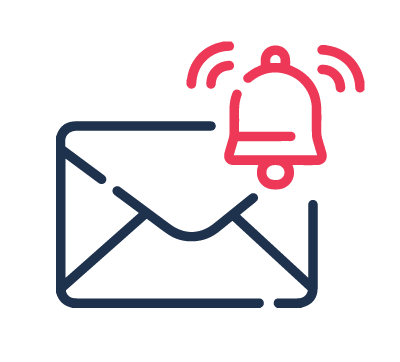 Get alerted when your consumption is too high
Seluxit EMS can send you alarms, so you avoid energy waste.
For example, you can receive an SMS when your consumption on a Sunday at 11:00 is more than 20% higher than usual.*
* Requires real-time meter data, contact us for more information
Ready to get started?
Follow our getting started guide and receive your first energy report today!*
* Requires your historical data in our system, for example from the Danish data-hub, Eloverblik.
All-in-one energy management system
Our system is scalable and offers a combination of tools and functions to effectively optimise and reduce energy consumption.
Data integrations for e.g. Energinet's electricity overview, day-ahead electricity prices, weather data, calendar events, etc.
Internet-connected hardware solutions* to collect meter readings from any device and allow remote control.
Scheduling and automation to intelligently avoid energy waste, shift consumption and much more.
Data visualization and energy analysis tool ShowMe provide detailed insights into consumption and consumption patterns.
* Hardware solutions can be tailored to your company's needs.

Experience our tool with demo data, no login is required

Reduce energy waste in office spaces
Many tasks can be automated so that you never have to worry if someone has forgotten to switch off the lights before leaving the office, or if there are unused electronic devices in standby mode. We have helped our customers to reduce their energy waste. Read out case studies to find out more.
Save money and automate energy in agriculture
There is a 100% focus on both animal welfare and costs

Let us get in touch
Fill in your contact details for a free chat about your possibilities or give us a call.